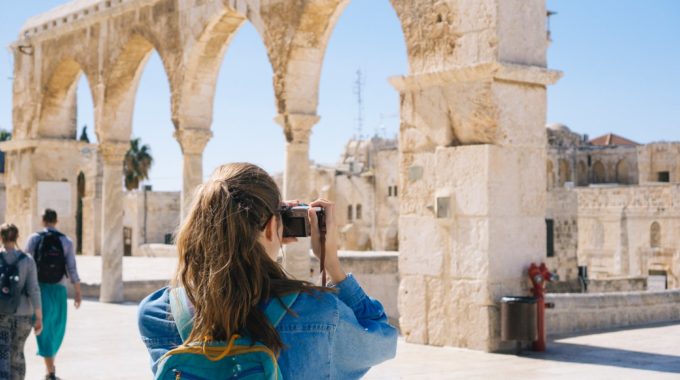 Attention Ontarians! Don't Seal Up Your Travel Plans Until You Watch This!
Are you heading south this coming winter? If you are, you should read on to learn about changes to OHIP's Out of Country Coverage (OCC) and what you must include in your travel plans.
What's Changing
As of October 1st. 2019, Ontario residents will no longer have OCC under the Universal Healthcare Plan (OHIP).
Under the current plan, the government reimburses up to $400 per day for high-level care (such as intensive care) and $200 per day for other levels of care.
When the government scraps the OCC, each of the annual 40,000 Ontario travelers will require private insurance if they want coverage. The plan doesn't affect travel within Canada.
How to Prepare When Traveling
Scraping of the OCC by the government may not have a big impact on your travel plans if you are part of the over 90% of travelers who already purchase private insurance. If you think private travel insurance is a waste of money, think again.
Ever had a mishap while on holiday?
Last year, Mary, a resident of Ontario, went to do some shopping in Buffalo in the U.S. According to CBC news, Mary got into an auto accident. She accrued a whopping $13,000 hospital bill! OCC only reimbursed her for $1400. She had to part with $11,600 in out-of-pocket payments!
Make sure you include travel insurance in your planning checklist!
Benefits of Private Insurance
Private travel insurance is a great option to protect your investments. For starters, it's an affordable way to safeguard against unforeseen costs due to flight cancellations or delays. It's also an excellent way to protect against hefty medical expenses should the unthinkable happen.
Private insurers have taken it a notch higher. It doesn't matter whether you are a millennial or a snowbird. They have excellent plans for Canadians across all ages. You can also get Travel Insurance Online within minutes.
Wondering how much you'll pay?
Get your quote under no obligation today. You can do it yourself online, or you can talk to an expert at 1-877-302-5425
Don't be shy! Let us know what you can afford.