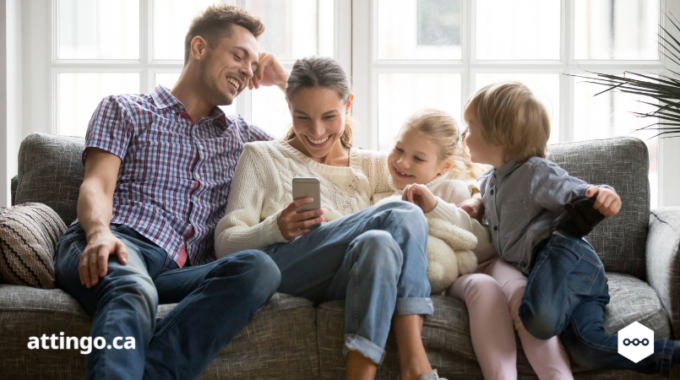 How to finally have peace of mind and get insured without having to do it alone or afraid of making the wrong decisions.
Attingo helps you experience easy access to a quick personalized insurance quote. Our expert advisors are committed to help you understand, compare and select the right policy from the top Insurers in Canada.
We simplify the process and when you're ready, we'll help you apply for your policy on-the-spot and you'll be protected in minutes.
It's Easy:
1. Request a personalized Insurance quote online.
2. Receive a call within 15 mins for straight-forward advice.
3. Apply.
We know getting the right information straight-forward is valuable and results in true peace of mind.
Request a Quote today and get started. Attingo. Everything Financial