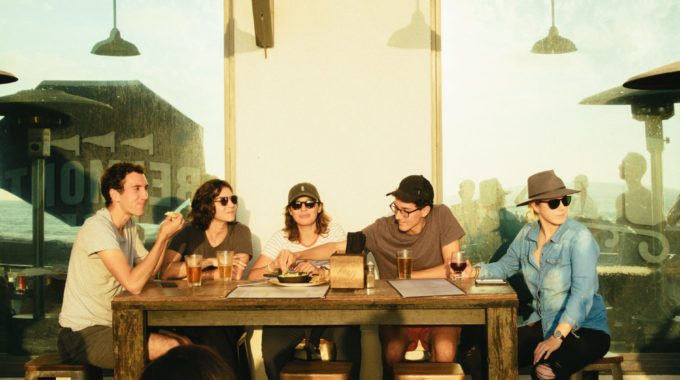 Thirty, Flirty, and Renting. What Do I Need Life Insurance for?
Are you thirty or under, single, and living in a rented home? If that's you, life insurance is probably the least of your worries. But there are many benefits of getting life insurance coverage at a young age. It's a great way to start moving towards your financial goals. Also, it usually costs less and is easier to qualify for.
Here's why life insurance is important.
A Great Way to Get Started on Your Financial Goals
Having financial goals is vital. If you are not working towards any objective, you are likely to overspend on minor bills and run short of cash when major bills come up. What are your financial targets?
Whatever your goal is, have you ever stopped to think, what if something terrible happens to you? Life insurance gives you peace of mind to formulate and pursue goals. You may be able to better stay on course for your goals.
It's Way Cheaper Now
How does $150 per year sound*? That's how much you could pay for life for a term-life cover worth $100,000 if you are thirty or under, a non-smoker and generally in good health. The price could vary depending on your personal situation. But, it usually increases significantly when you get to your 40s and 50s.
As we grow older and dependents come along, life insurance becomes essential. It is almost unavoidable. When you sign up for a term life cover in your 20s or 30s, you lock-in the rate for the 'contract' period. Generally, the younger you are the less likely you are to have health issues. This allows insurance companies to offer you a lower premium. As you get older you are more at risk, and therefore the premium increases.
Today, it's super easy for young adults to get life insurance. You won't go through baroque, form-filling processes. Just reach out to our online advisors, share some personal information and compare different policies. You can chat online, clear up any trouble areas and sign up for a policy in minutes!

*For more information and to obtain an illustration for any life insurance example such as this, contact an advisor.